Cupra designers certainly know how to create an attractive design. Tavascan is an SUV with coupe shapes.You can take a look at our photo gallery to see what it looks like from all angles, its interior, and how individual details are processed.
The Spanish novelty measures 4644 millimeters in length, 1861 millimeters in width, and 1597 millimeters in height. The distance between the axles is 2766 millimeters.
The rear-wheel-drive version offers drivers 210 kW / 286 horsepower, while the all-wheel-drive version, which has two motors, offers 250 kW / 340 horsepower. As a result, the vehicle accelerates from zero to 100 kilometers per hour in just 5.6 seconds.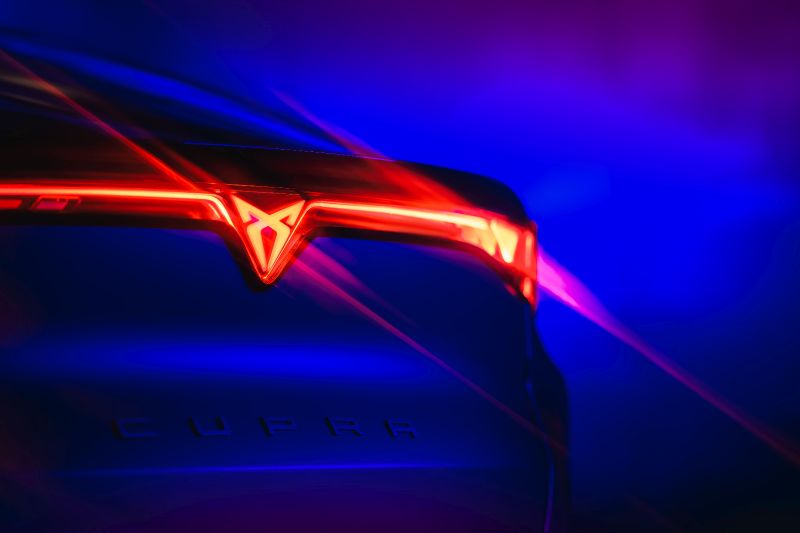 The power unit or units will draw energy from a high-voltage battery with a capacity of 82/77 kWh. This energy supply is sufficient to travel 550 kilometers. According to the WLTP measurement cycle, the all-wheel-drive version can travel only thirty kilometers less.
The Cupra people also promised during the ceremonial premiere evening that Tavascan would have the driving characteristics that owners of previous Cupra models are accustomed to. The low center of gravity and multi-link rear axle will contribute to driving agility. The ESC stabilization system can be switched to sport mode (ESC Off), and the driver will also be able to take advantage of the benefits of adaptive shock absorbers without inhibiting sportiness.
The production model is expected to be on the market in 2024.