Test Drive
Peugeot e-2008 GT - a well-designed, compact electric SUV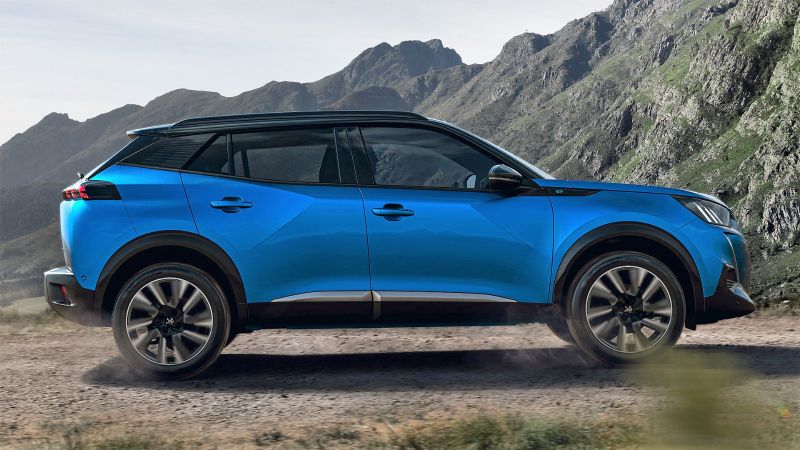 This week I am testing the electric Peugeot with the designation e-2008, and here and now I must say that I find this one of the most beautiful segment-B SUVs or small SUVs among today's popular ones. I have listed above most of the pros and cons that I discovered.
The Peugeot e-2008 is 240 mm longer than the basic electric model e-208 (the wheelbase is 65 mm larger). This increase in dimensions translates to a much roomier interior, elevating it to a category above that of urban mobility vehicles. Mainly the space available in the rear seats and cargo area is much more suited to serving a family of four.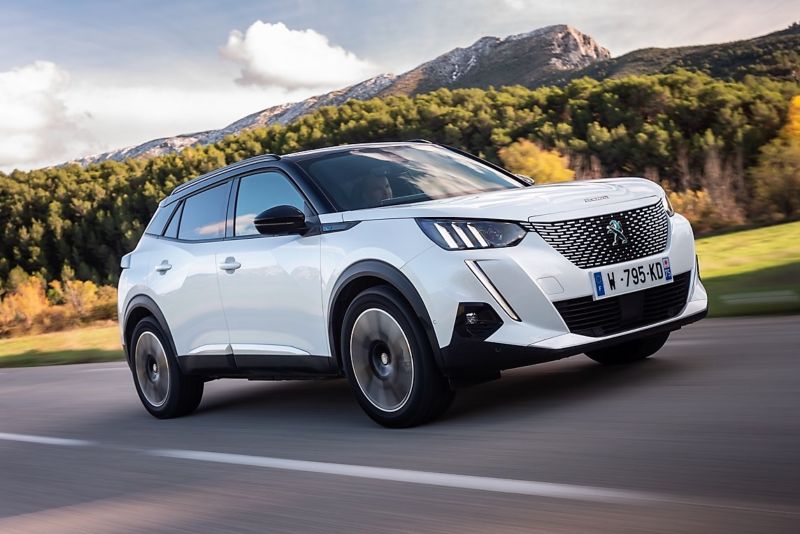 The e-2008 has advanced Li-ion battery capacity of 50 kWh, of which 45 kWh is usable. For cars this size, this is sufficient if you are not planning frequent long drives. The engine performance (100 kW/260 Nm) is transferred to the front wheels. The top speed is limited to 150 km/h. In normal operation, this Peugeot is pretty fast. Like most electric vehicles, it has immediate throttle response, and thanks to the low placement of the battery, the body leans extraordinarily little, making driving it loads of fun. Solid acceleration from a standstill to 100 km/h in 8.5 seconds makes this all the truer. I was pleasantly surprised by the excellent soundproofing of the interior.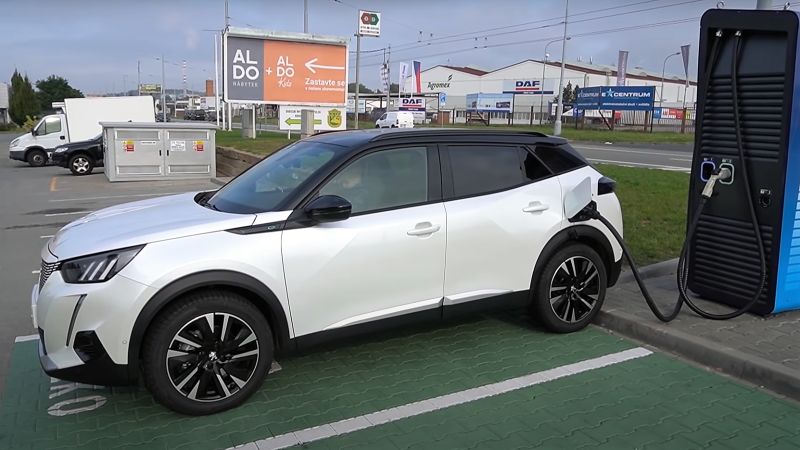 So, can the e-2008 sometimes be used for a long journey? It is spacious enough for a four-person crew, and so is the trunk. A roof box can also be mounted above. The highway range requires a bit of moderation, cca 150-180 km (if there were a reasonable upcharge to order a larger battery, say 65/60 kWh, it would be much better, and the range would increase by 100 "highway" km). This means that after driving a distance of 150-180 km, you need about 25-30 minutes to recharge using a fast charger, best with power of 75 or 100 kW. And by the way, after a week of testing, I can say that the e-2008 is wonderfully soundproofed, so a longer ride in it tires you out a lot less than a noisy car does.
Regrettably, when charging (especially slow charging in the garage or at work), you cannot set a charging capacity limit, e.g., at 80%. This is a big mistake because it is not good to constantly charge the Li-ion battery up to 100%. If you know that the next day you will not be driving far, it is always better to charge only up to 80 or 90%.
One major advantage is the heat pump supplied as standard. Especially in colder weather, it reduces the overall power consumption of the car.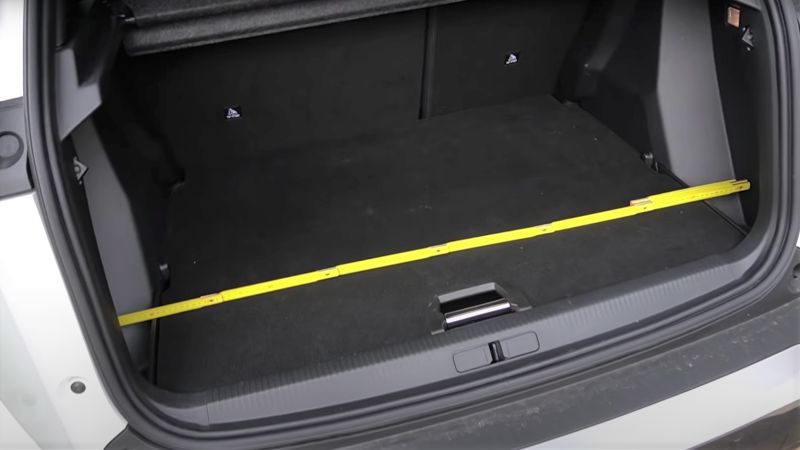 The trunk has a solid capacity of 434 liters, the same as the ICE version. The loading edge is at a reasonable height of 68 cm. The trunk width is 100 cm, depth 80 cm and height 54 cm. It lacks a 12V socket.
The infotainment is sophisticated. Besides having has its own navigation system, it also works with Android and Apple Car Auto Play. Without it, I wouldn't buy the car. There is also a mobile application to the car, where you can check the charge status, start charging, preheat the interior, etc.
Further details (power, speed, charging, etc.) on the model e-Peugeot 2008 are available at the server ev-database.org