Owner Review
Cupra Born 58kWh
I was in the market for a phev or a Bev vehicle & had a phev on order, when I stumbled across the Cupra Born on auto trader.
I wasn't aware they were released & on sale at that point as had not seen advertising for their release. I was aware they were coming but weren't aware so soon.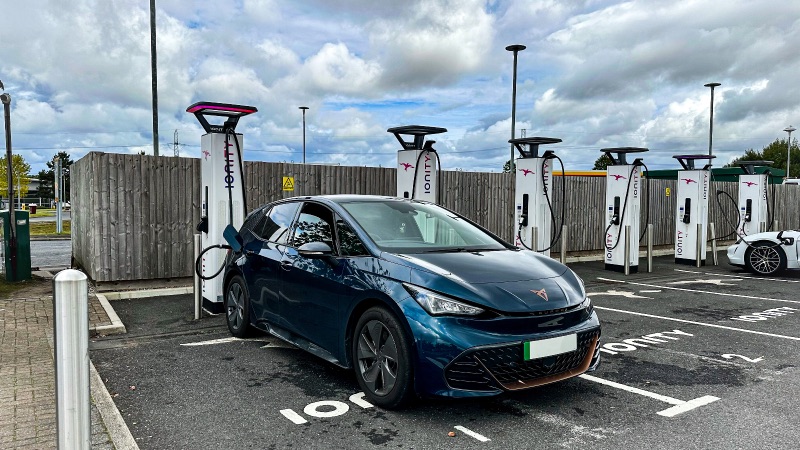 I found the vehicle I purchased at my local Seat dealership, where it was a stock built car which had just been delivered.
Visited the dealer had a drive & purchased as compared to its VW cousin the iD3, the Born just looks so much better.
The interior is miles ahead of the VW counterparts, with more premium feeling materials & the bigger 13" infotainment screen. Along with this, the Born came with iD software 3.0 & had the new 12V fitted from factory, which brought with it more benefits such as it being ready for OTA updates.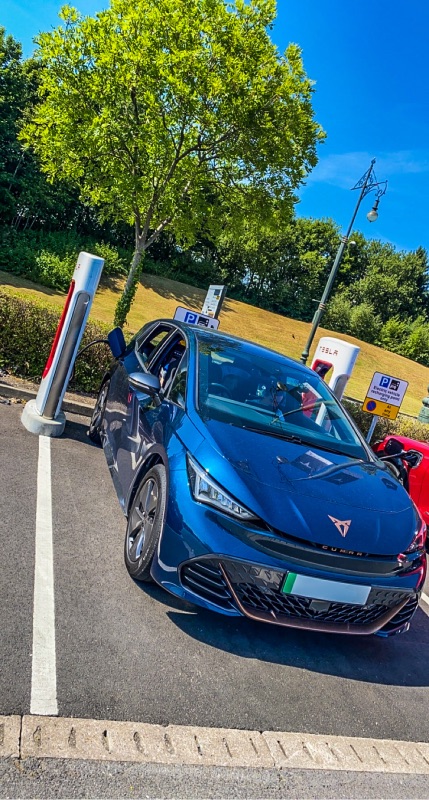 However, the software is still full of bugs, whether that be the constant pop up prompt for new user settings, to all driver profile settings like acc or interior lighting resetting. This is a known issue across all VW group EV's, but there just seems no fix is in site. Newer Borns have arrived with iD 3.1 software with a few new features such as kw charging speeds being shown inside the car where mine only shows miles per hour charging speed. But they still have the constant glitches with software & the app deciding as & when it wants to work.
The overall driver experience is good, the Born feels a lot more sportier than it's VW cousins, & rides well.
I have done plenty of long journeys & baring not receiving the full quoted charging speeds at DC chargers, I've never had an issue DC charging & in the middle of summer I got 298 miles of range on a journey arriving with 2% left at the charger. That's against the quoted range of 260 miles.
I feel once VW group sort the shambles of the software that runs their EV range, the Cupra Born will be a quality little EV.
Fun, sporty, can be thrown around on country lanes & is cheap to run.
Just please sort the software out VW!