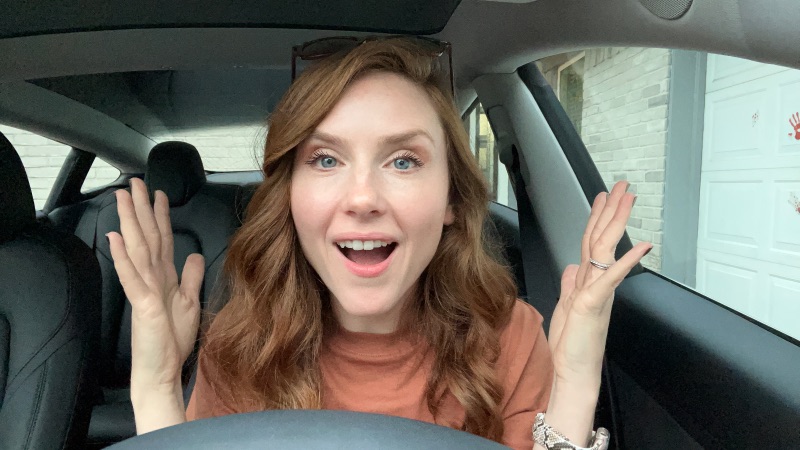 Detailed 1 year review of the 2020 Tesla Model 3 SRP!!
My 1 year Review of my 2020 Tesla Model 3 SRP!
14 Oct 2021
I have officially had my Tesla model 3 for one year! And here is my in depth, detailed, and honest review of the journey. Becoming a Tesla owner had actually changed my life in so many ways. And all for the better. You need to watch every minute of this video to see what owning a Tesla is all about!
Permalink for this article: https://myevreview.com/61678a895494f
Discussion
Discussion is empty. You can add the very first post.
To comment, you must be logged.